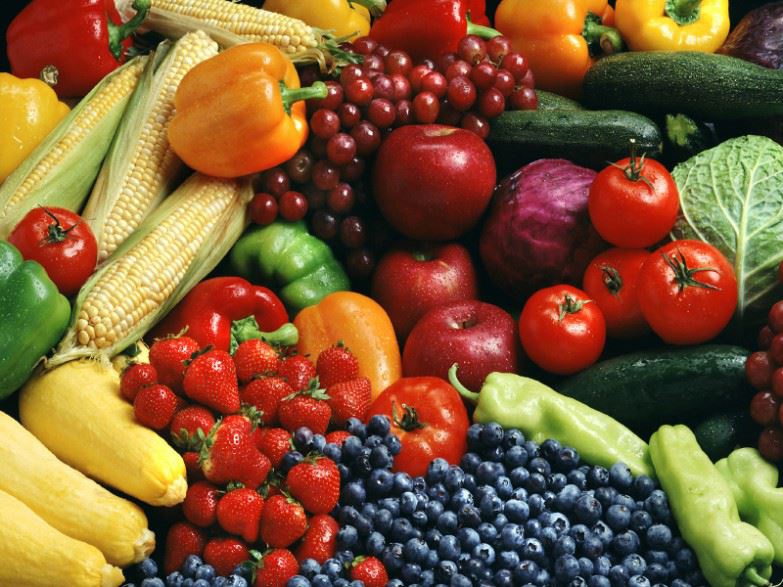 Household food security is the assured access of all people to enough food for an active healthy life. Households are food insecure if they have uncertain or limited access to food through normal channels.
Food insecurity is closely linked to poverty. However, community characteristics, economic assistance policies, and the availability and use of public and private resources also play an important role.
To learn more about activities, services and information related to food systems in Kenosha County, visit: Kenosha Community Food Security.
For more information, please contact:
Tedi Winnett, Director
Kenosha County UW-Extension
19600 75th Street, #2
Bristol, WI 53104
262-857-1931
tedi.winnett@ces.uwex.edu