If it happens on a farm or in a field, the Extension Institute of Agriculture works with you to achieve better results. Our innovative dairy management programs range from genetics to farm and business management. Extension researchers work hand-in-hand with row crop, forage and fresh produce growers to provide best practices for every aspect of the growing phase. We also advise communities on using sustainable practices to create inviting spaces free from invasive species. Our work supports people, communities and businesses.

Agriculture Programs
County Economic Impact Reports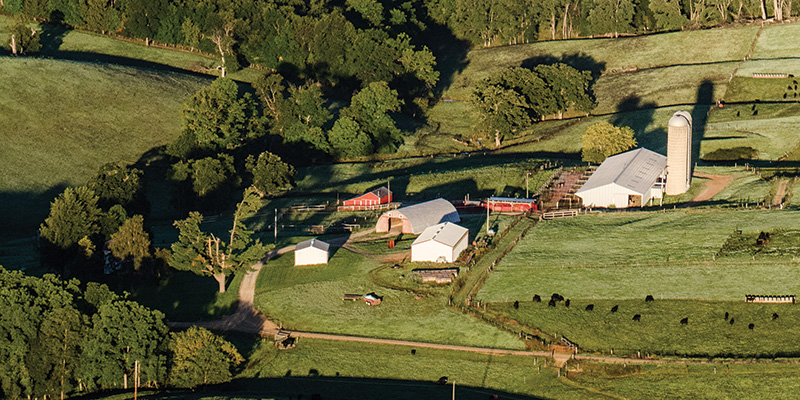 Agriculture plays a vital part of the economy in nearly every Wisconsin county, whether urban or rural, contributing both jobs and income.
Learn more through our impact reports
Did You Know
Many people already know of our popular programs such as Master Gardener, but we also:
Agriculture Publications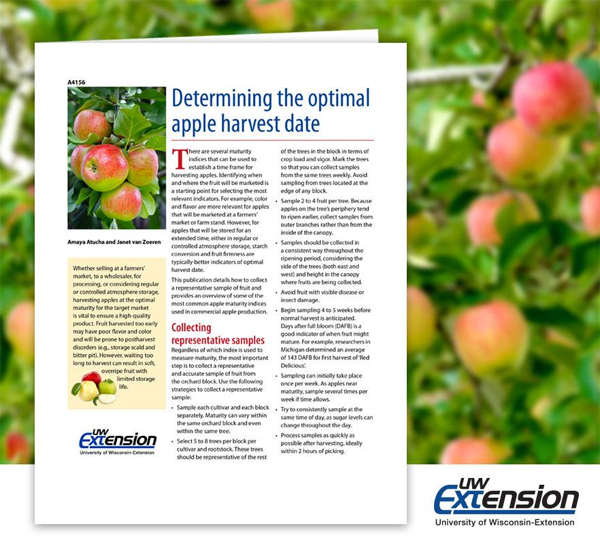 The Learning Store produces and distributes educational materials based on university research, extending knowledge to the statewide community.
Featured Publication
Wondering when you should harvest your apple crops? Look no further! View the Learning Store's publication, "Determining the Optimal Apple Harvest Date" for free!
View Related Topics on the Learning Store