The University of Wisconsin-Extension has a strong tradition of working in all 72 counties throughout the state in a range of programs—most often associated with agriculture and 4-H. The roots of the organization started with the soil and remain deeply 'rooted' across Wisconsin communities. What helped your UW-Extension thrive over the past 100 years is that it has served as a bridge between community needs and university research—and that remains true today although UW-Extension programming has moved far beyond the fields–through Community Development program areas.
Current Programming Areas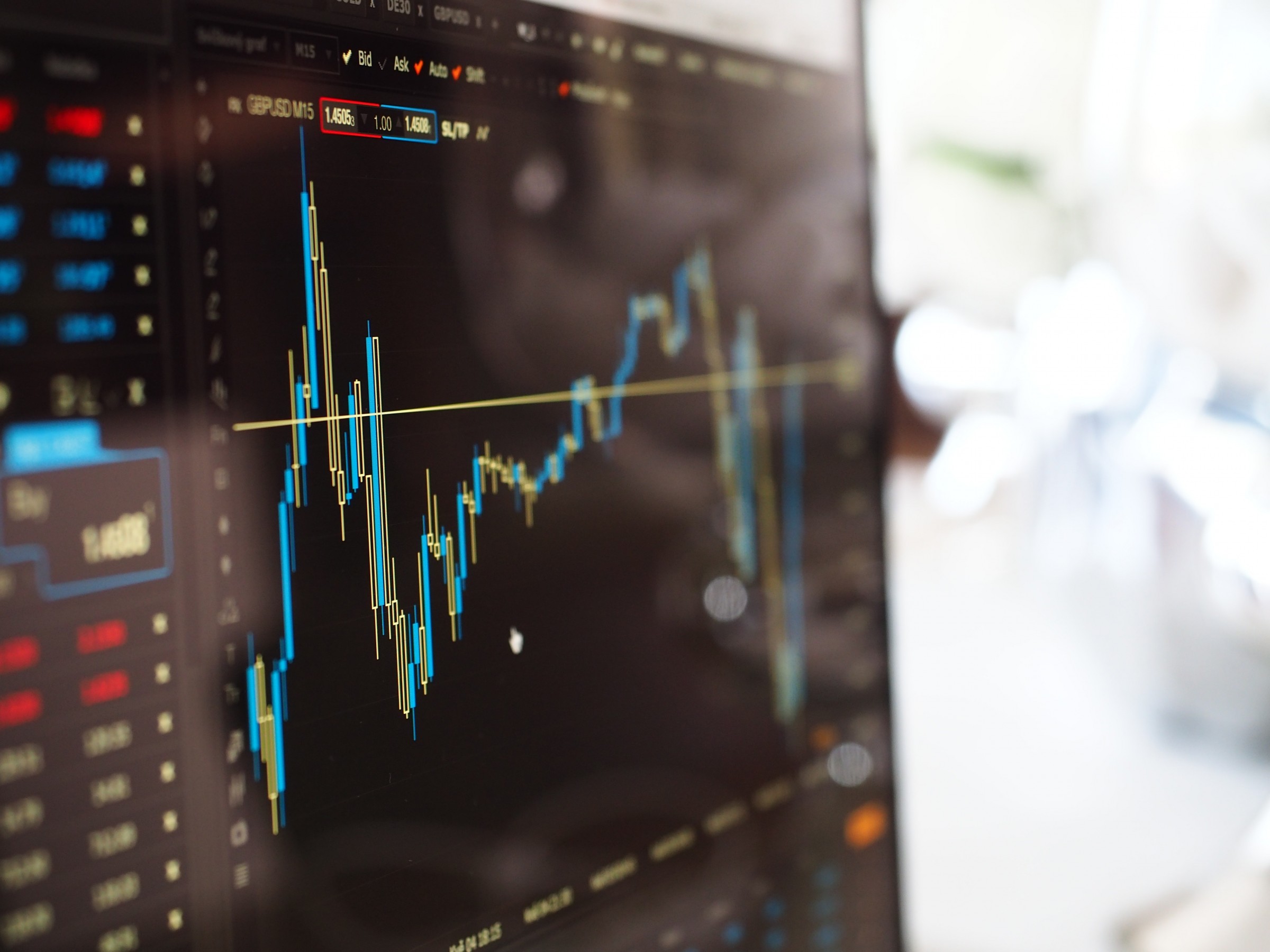 Economy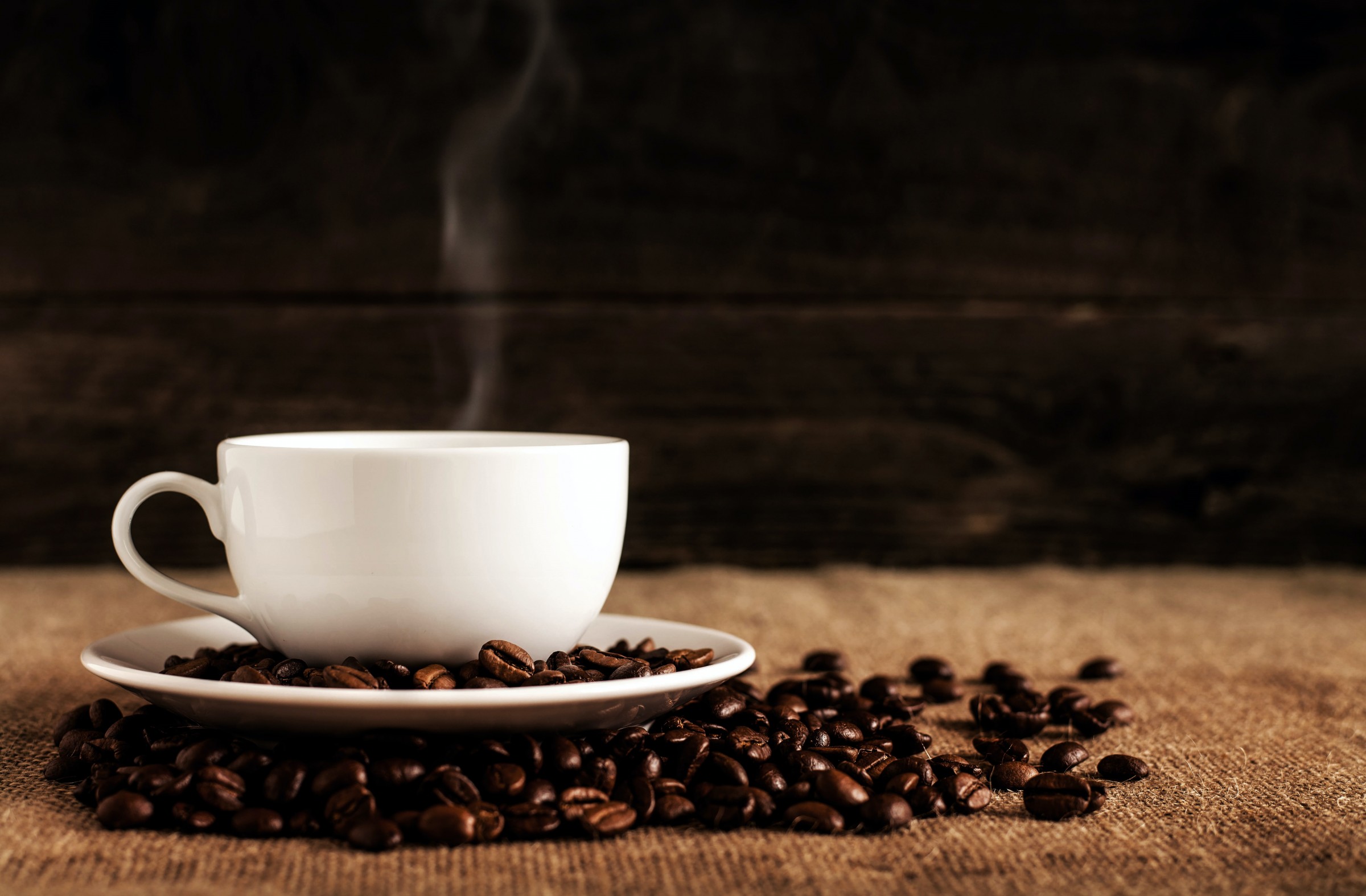 Business
Broadband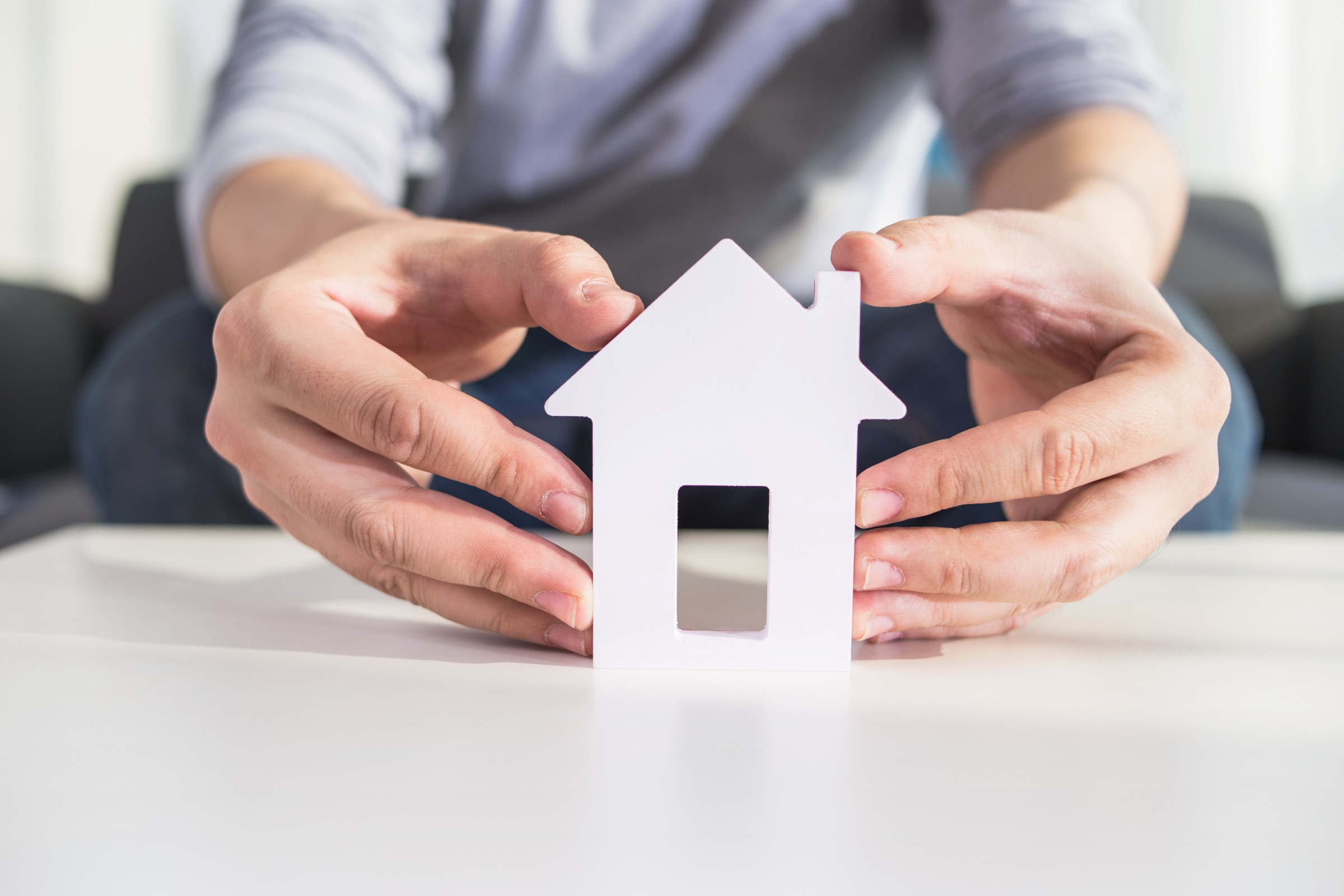 Housing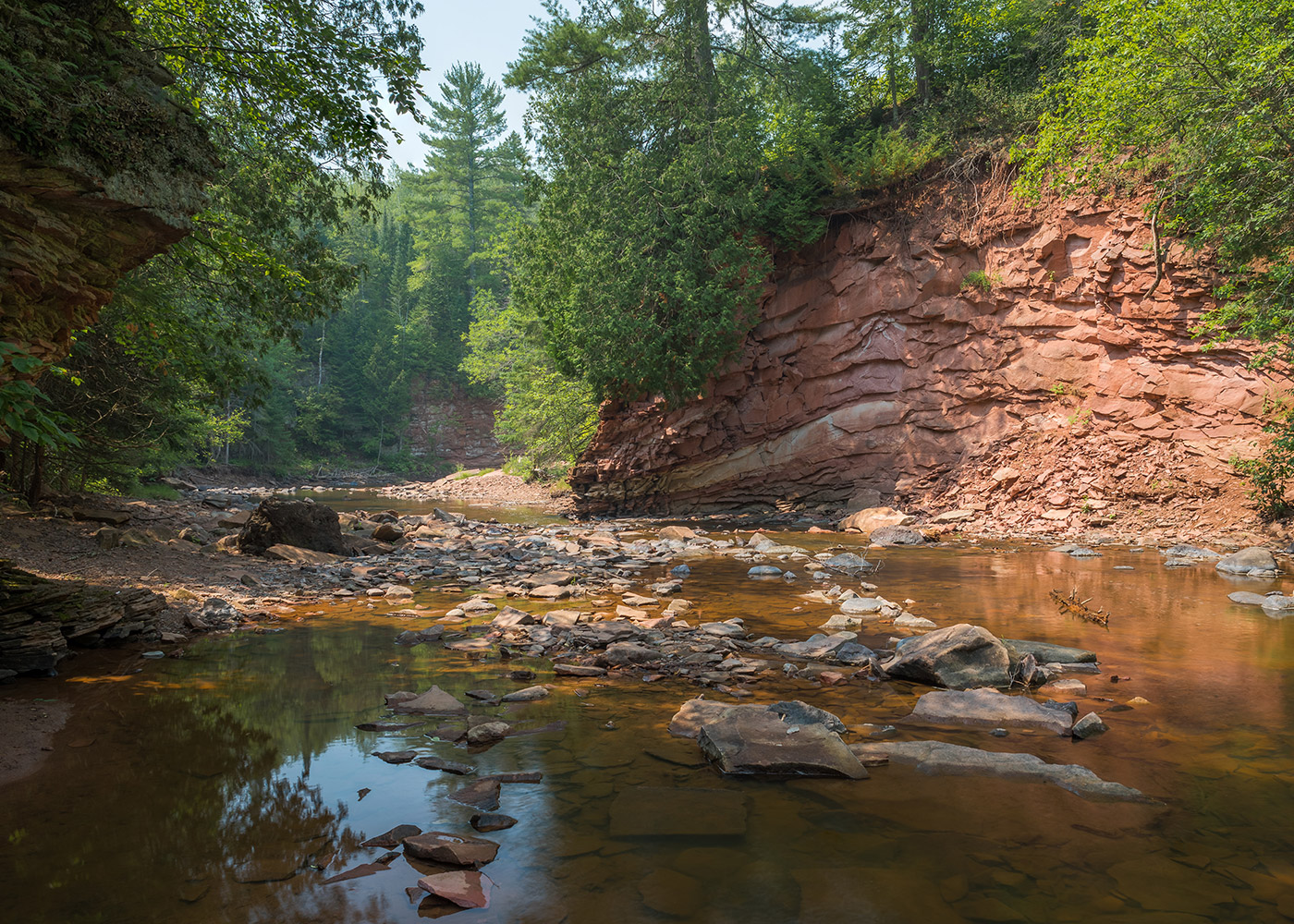 Placemaking
Statewide Extension Community Development Resources
Currently, Extension Kenosha County is not programming in the following areas: Community Food Systems, Organizational Leadership Development, and Local Government Education. However, you can still contact our Community Development Educator if you have an interest in any of these areas and they will be willing to assist you with any questions or requests you may have.
Community Food Systems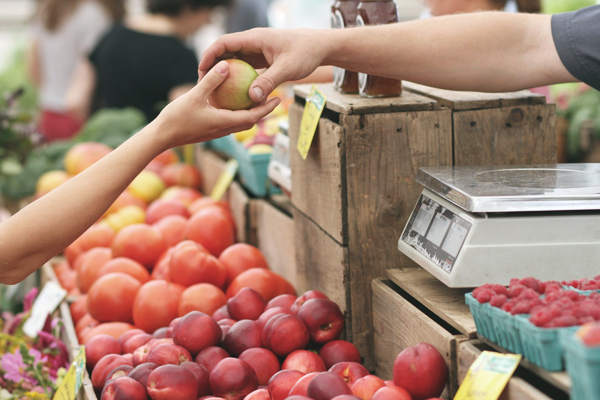 Working with community organizations, tribal partners, and local governments to promote community food system development
Organizational Leadership Development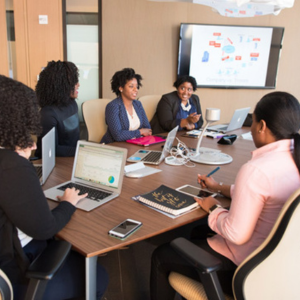 Helping people who want to provide leadership to bring about change in their organizations and community
Local Government Education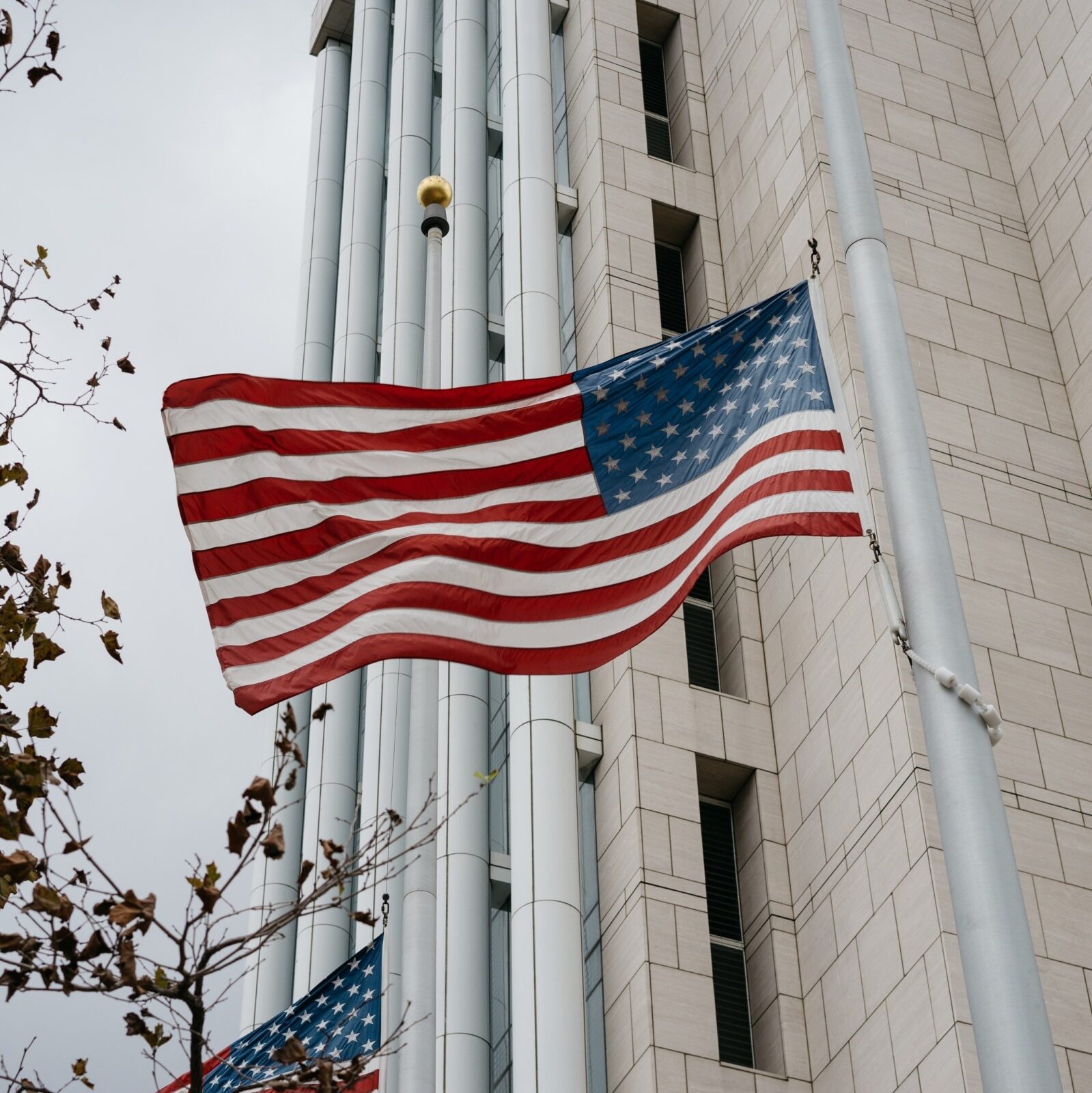 Coordinating and providing training and educational workshops for newly elected local government officials and those who continue to serve their communities
---
For more information, please contact: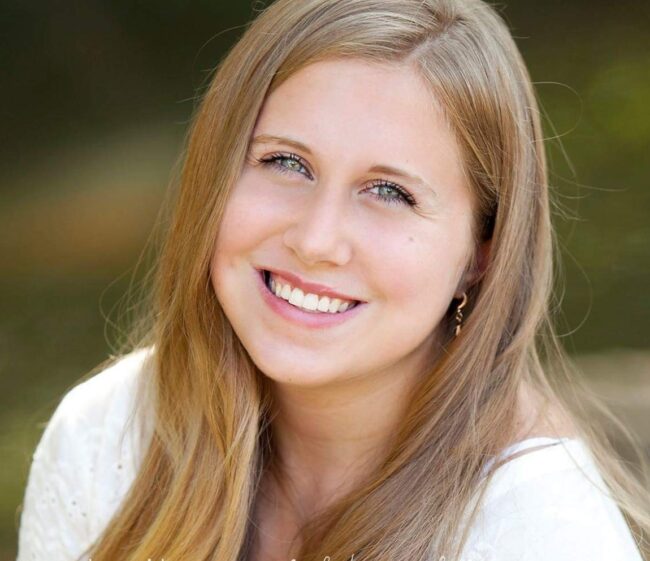 Savannah Meyers, MPH
Community Development Extension Educator
Phone: 262-653-1935
Email: savannah.meyers@wisc.edu
More in this Section