Tools to cope with the financial impact of COVID-19
Financial Resources to Help Get Through COVID-19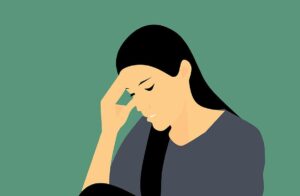 The coronavirus, also known as COVID-19, is impacting household, communities, and businesses. A new national survey shows that 1 in 5 households in the US have already had their income cut or stopped altogether. The frequently asked questions highlight some common financial challenges as a result of the COVID-19 pandemic. The answer to each question has links to government websites and the types of assistance that might be available. We will be adding additional information as new policies and resources are put into place.
Rent Smart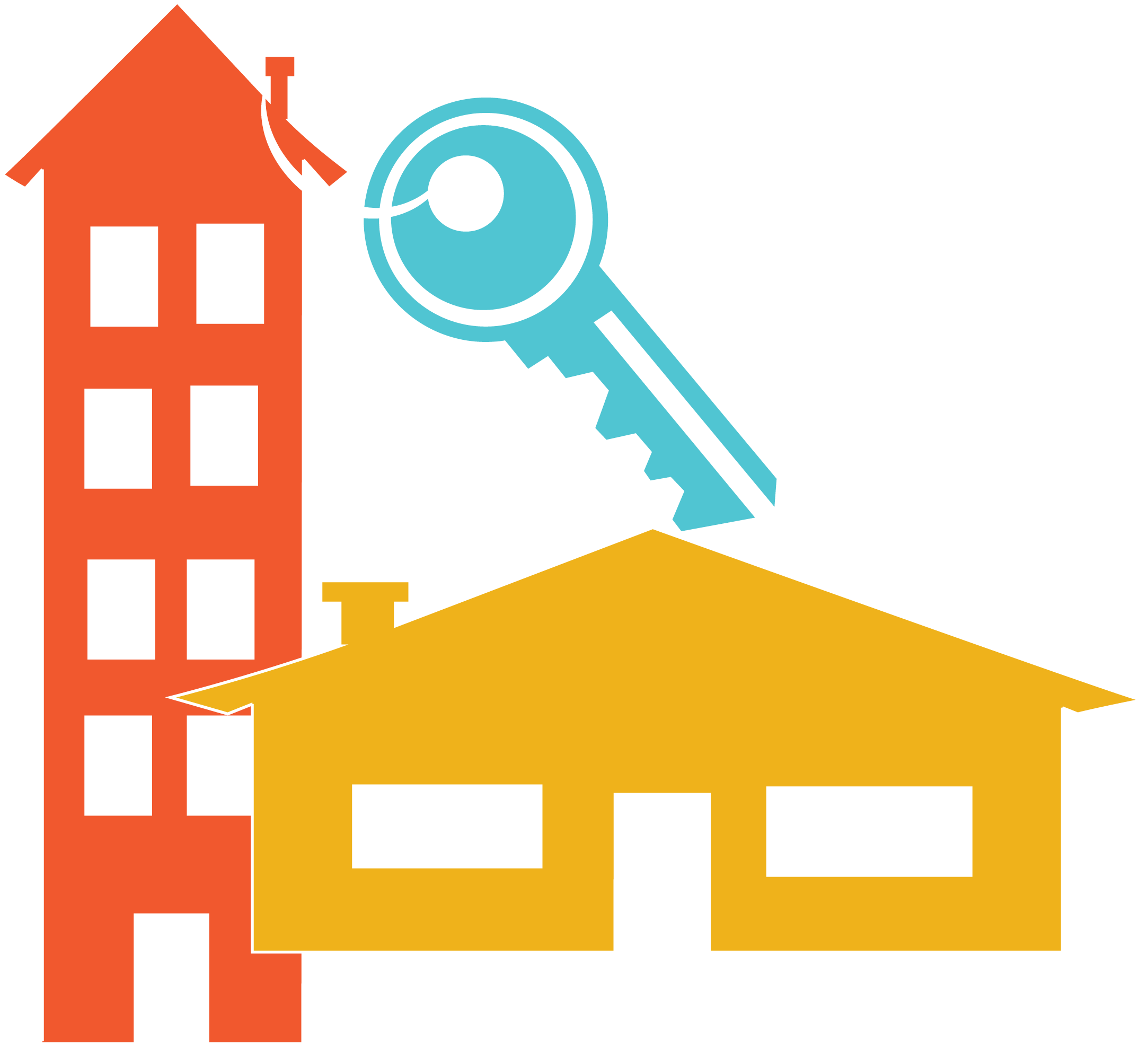 Rent Smart 2017 focuses on the knowledge and skills essential for a successful renting experience.  It challenges participants to know and understand their rights and responsibilities as a tenant, as well as know and understand the rights and responsibilities of their landlord. Emphasis is on forming a strong partnership between the tenant and landlord. Establishing a positive rental history is much like having a positive credit report and Rent Smart starts participants on the right path for success.
Financial Coaching 
Financial coaching is regular one-on-one sessions with clients to 'coach' performance improvements to meet goals mutually set by the coach and client. Financial coaching is different from financial counseling in that coaches are not financial experts and do not provide advice, but instead provide encouragement and monitoring. Doing so in a process largely driven by the client.
Coaching is not designed to be a therapeutic relationship or manage crisis. Coaching is well suited to asset building programs because clients often need encouragement and support to adhere to positive financial behaviors. A coach can provide a much-needed boost to self-control along with flexibility to change strategies as the client's financial situation changes.
Money Matters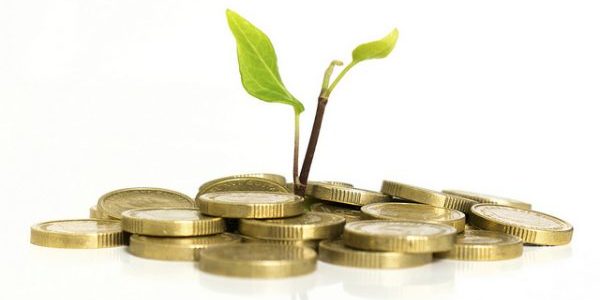 In these online modules, you can learn about your financial strengths, gain new money management skills and build knowledge you can share with others–your kids, your spouse, friends, co-workers, and more.
Mary Metten
Health & Well-Being Educator
Extension Kenosha County
19600 75th Street, Suite 2
Bristol, WI  53104
262-857-1946
mary.metten@wisc.edu