Taking Care of You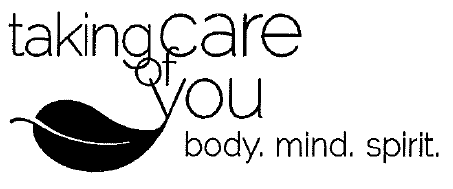 Taking Care of You (TCY) is a research-based program that offers practical strategies and experiences to help people deal with the stress in their lives. Managing life's challenges in healthy ways allows participants to take better care of themselves and their overall health. Each week explore topics through small group discussion, self-reflection and activities. Participants will consider ways to:
Become more aware of the mind-body connection and how to use this awareness for better health
Develop habits that can lead to a healthier person: body, mind, and spirit
Respond versus react to the stress in life
Discover opportunities in life's challenges
Find ways to bring more joy into life
Simplify life
Live more in the moment
Youth Mental Health First Aid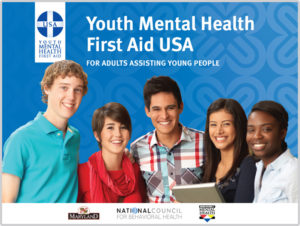 Youth Mental Health First Aid is designed to teach parents, family members, caregivers, teachers, school staff, peers, neighbors, health and human services workers, and other caring citizens how to help an adolescent (age 12-18) who is experiencing a mental health or addictions challenge or is in crisis. Youth Mental Health First Aid is primarily designed for adults who regularly interact with young people. The course introduces common mental health challenges for youth, reviews typical adolescent development, and teaches a 5-step action plan for how to help young people in both crisis and non-crisis situations.
Mary Metten
Health & Well-Being Educator
Extension Kenosha County
19600 75th Street, Suite 2
Bristol, WI  53104
262-857-1946
mary.metten@wisc.edu